Click on "Events Calendar" link to view church calendar.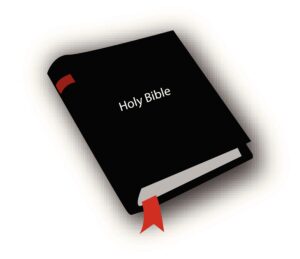 Join us Sunday evenings at 6:00pm for our evening Bible Study.
First Sunday of each month:
Business Meeting – 6:00pm
Bible Study – Sunday Evening – 6:00pm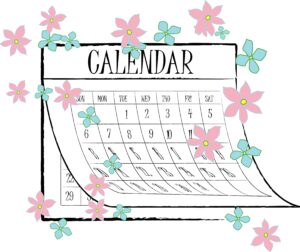 After the business meeting August 7 at 6:00pm.
Bring your favorite ice cream and topping and join the fun time of fellowship.