Click on "Events Calendar" link to view church calendar.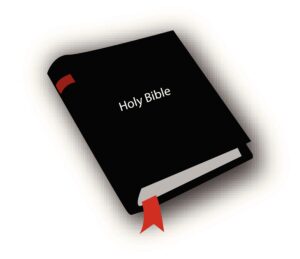 Join us Sunday evenings at 6:00pm for our evening Bible Study.
First Sunday of each month

:
Business Meeting – 6:00pm
Bible Study – Sunday Evening – 6:00pm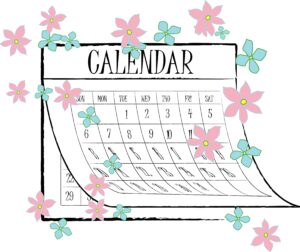 Come celebrate Independence Day with us!
Real Men Can Cook – Men, bring your best dessert and compete for the best cook. The ladies will be the judges for this fun event.
Burgers and buns will be furnished by the church. The men will do the grilling. We ask that the ladies bring the sides and the "fixings" for the burgers. Don't miss out on this fun time with the church family.
God Bless America!