Click on "Events Calendar" link to view church calendar.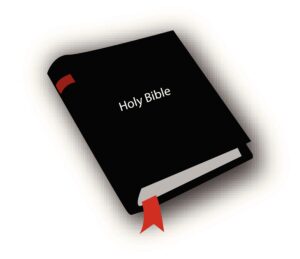 Join us Sunday evenings at 6:00pm for our evening Bible Study.
First Sunday of each month:
Business Meeting – 6:00pm
Bible Study – Sunday Evening – 6:00pm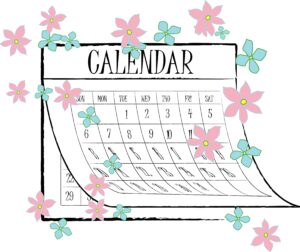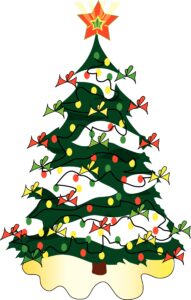 Christmas
Sunday, December 17, 2023 – 12 Noon.
Bring your favorite covered dish and join your church family for lunch.
"Crazy Christmas Sock" gift exchange. Please bring a wrapped pair of "crazy Christmas socks" for this fun time.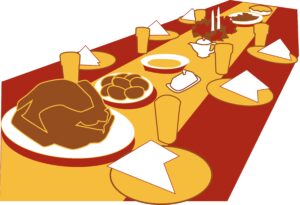 Sunday, December 17, 2023
Special Music Event – 6:00pm
Special Guests – Classic Voice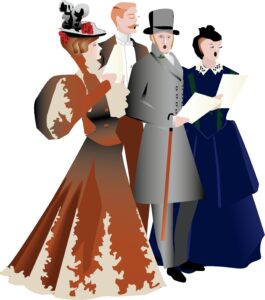 Christmas Holiday Schedule
No Sunday School on December 17, 24, 31
Regular Worship Service times
Sunday, December 24 – No Sunday School –
Regular Worship at 11:00am and Christmas Eve Service at 6:00pm