Click on "Events Calendar" link to view church calendar.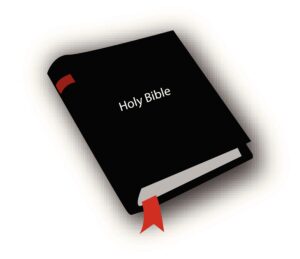 Join us Sunday evenings at 6:00pm for our evening Bible Study.
First Sunday of each month:
Business Meeting – 6:00pm
Bible Study – Sunday Evening – 6:00pm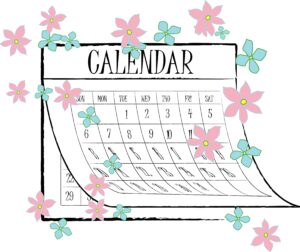 Toy Drive to Benefit Mission Waco
Pease bring the unwrapped toys to the church by Sunday, November 27.
New rolls of wrapping paper
Ages: baby up to 10 years old
Please leave the toys in the original package and with the price tag attached. Do Not wrap the toys!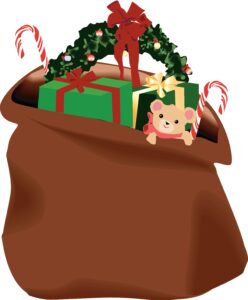 Sunday, November 20, Noon
No Sunday School This Day
Bring your favorite dish to share and enjoy the food and fellowship as we celebrate Thanksgiving.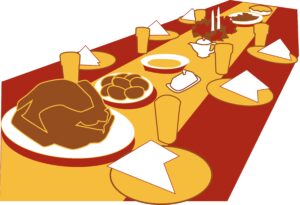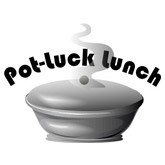 Sunday, December 18, Noon
No Sunday School This Day
This will be a traditional
Christmas meal with the church providing the meat. We ask that you bring side dishes and desserts. Join us as we celebrate Christmas.
Gift exchange after the meal. Please get details of the gift exchange from Bro. Robert or Jeannie.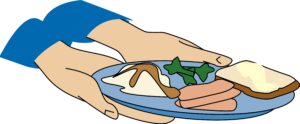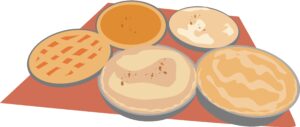 Sunday, December 18, 6:00 pm
Special Performance by Classic Voice
Come enjoy a special evening of Christmas Music by this great group of singers.
Reception to follow in the Fellowship Hall. If you are able to bring cookies for this reception, please contact Pam Howard.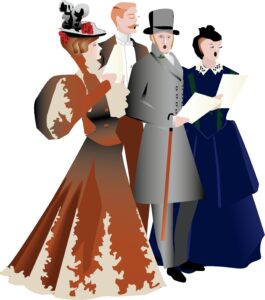 Morning Worship at 11:00 am
No Sunday School or Evening Worship