Click on "Events Calendar" link to view church calendar.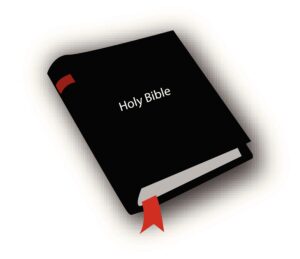 Join us Sunday evenings at 6:00pm for our evening Bible Study.
First Sunday of each month:
Business Meeting – 6:00pm
Bible Study – Sunday Evening – 6:00pm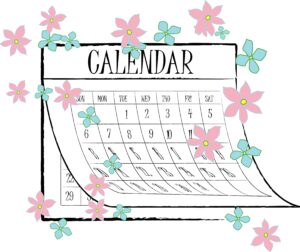 Sunday, May 29, 2022 – 11:00am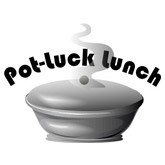 Special Musical Guests – Trinity Trio
Pot-luck Lunch after the morning service. Bring your favorite dish and share with the fellowship.