Photo Gallery
Come Join Us!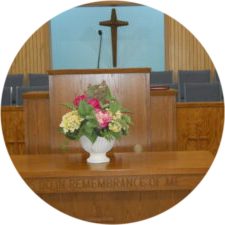 Celebrating Christmas with church family – December 19, 2021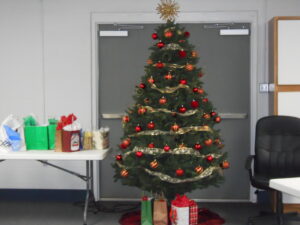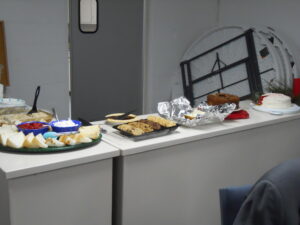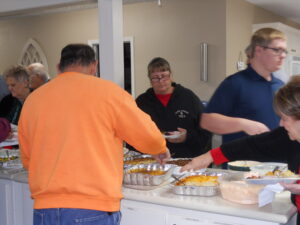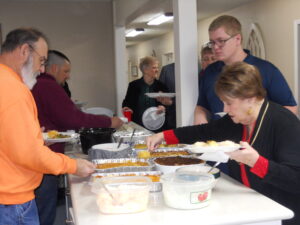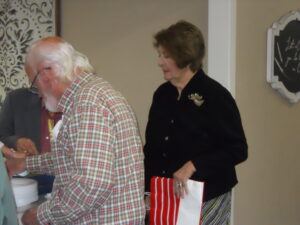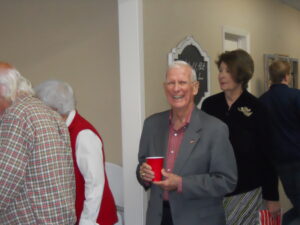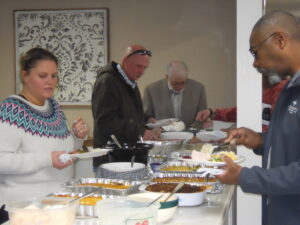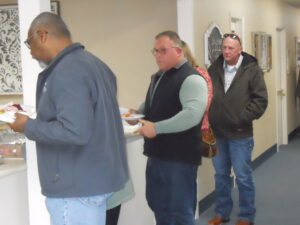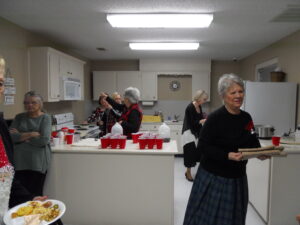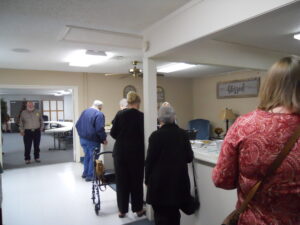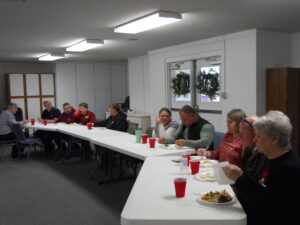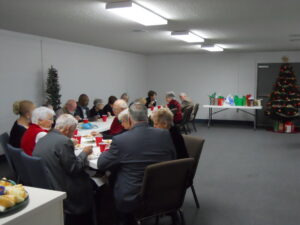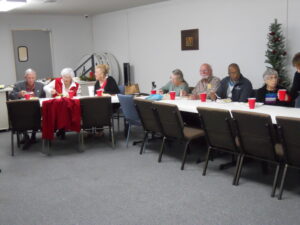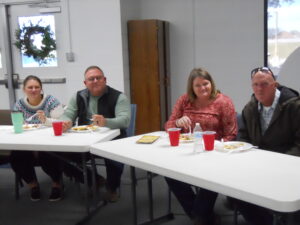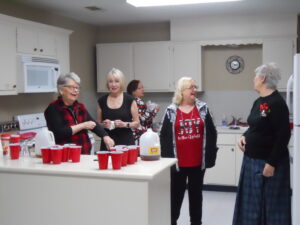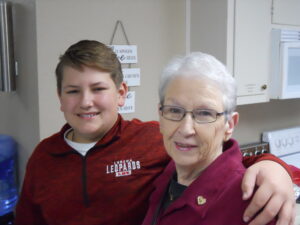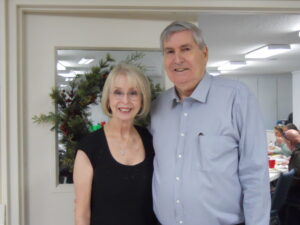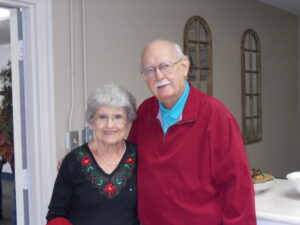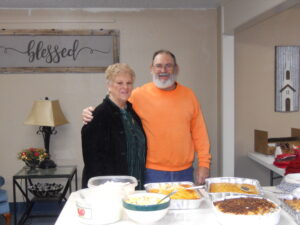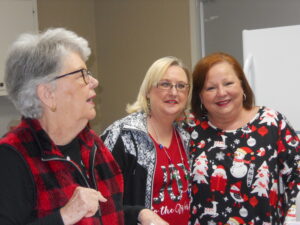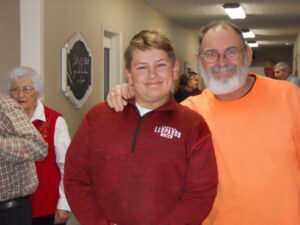 It was a great day fellowshipping with our church family!
T
oys delivered from our mission project to help Mission
Waco.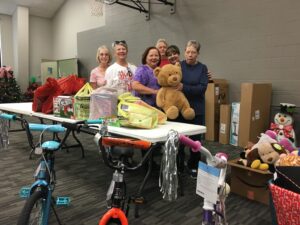 Celebrating Thanksgiving with church family – November 21, 2021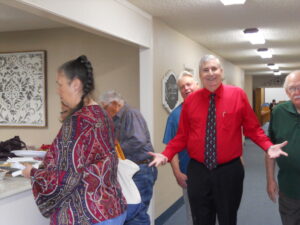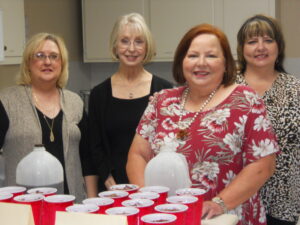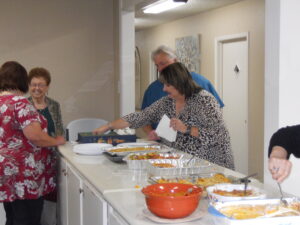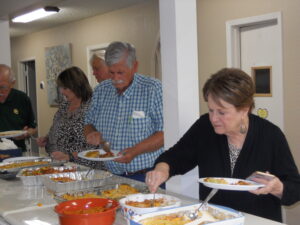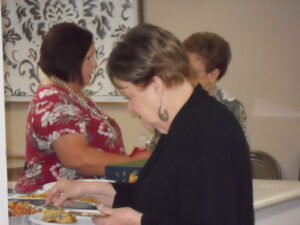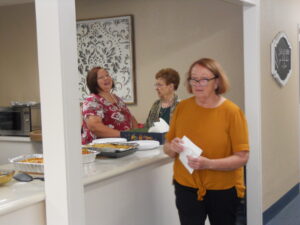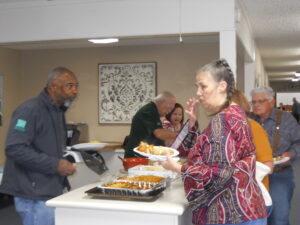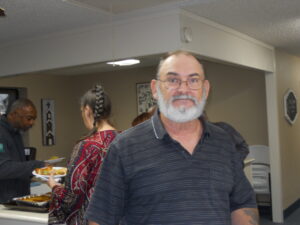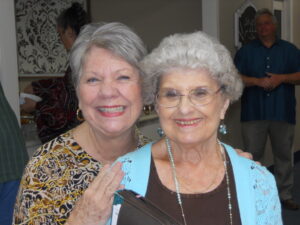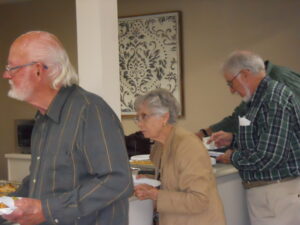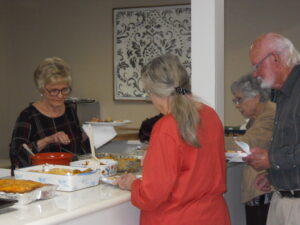 Church Mission Project – September 2021 – Baskets of Blessings for the homeless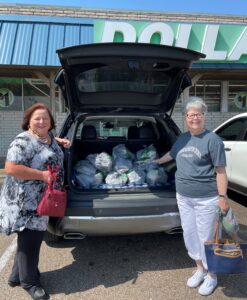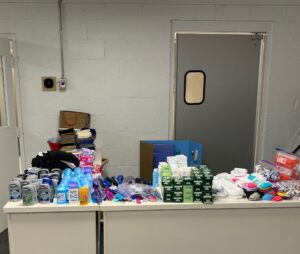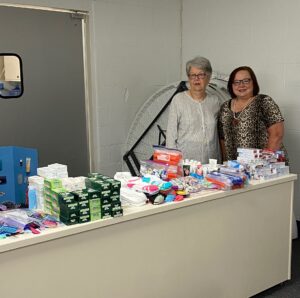 Jeanne and grandson, Mark, prepare the bags to distribute to the homeless. She had a GREAT helper!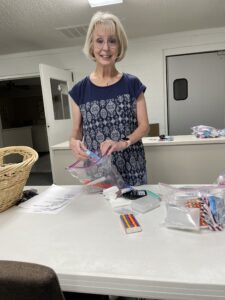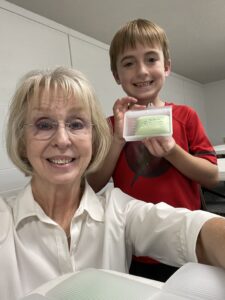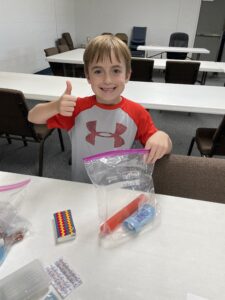 Bags of Blessing Delivered to Church Under the Bridge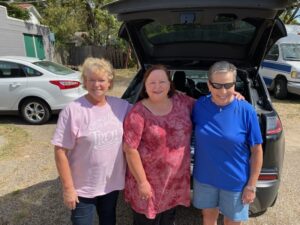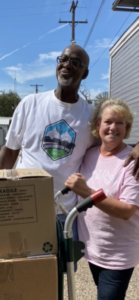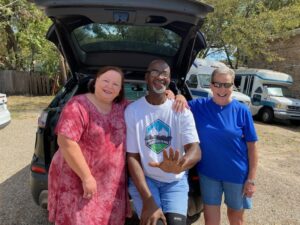 Meet Some Our Church Family
John & Lindsey Hambrick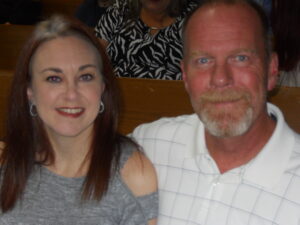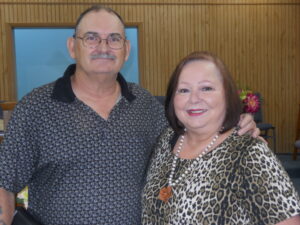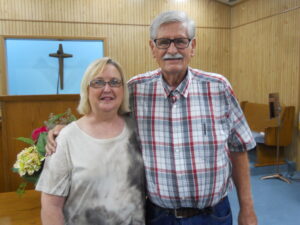 Billy & Ronda Good
Buddy Buckles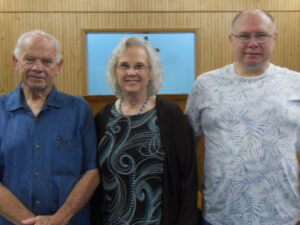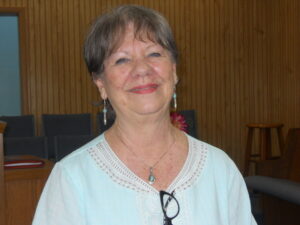 Bettye Myers
Ralph & Kay Sparks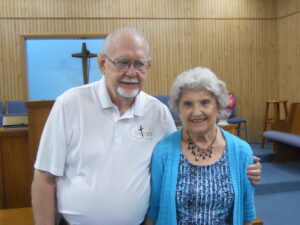 Dale Allen
Michael Williams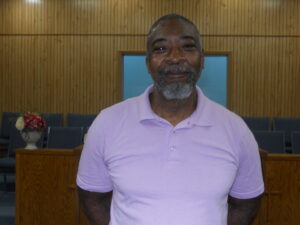 Charlie & Margaret Maddux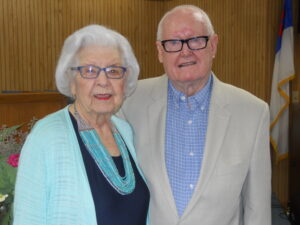 Joyce Moss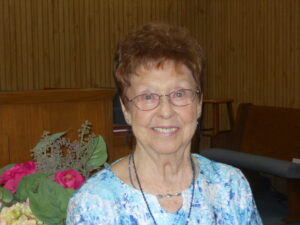 Tim & Pam Howard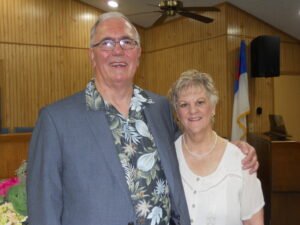 Tim & Pam's Granddaughter, Emily Howard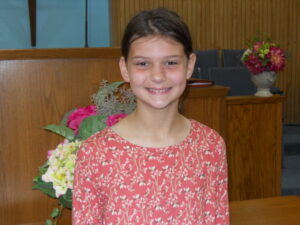 Judy Carson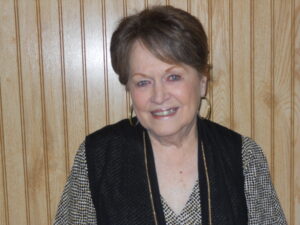 Bro .Robert & Jeanne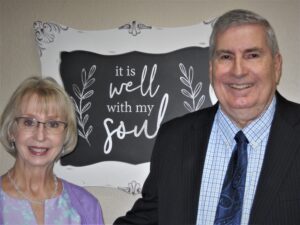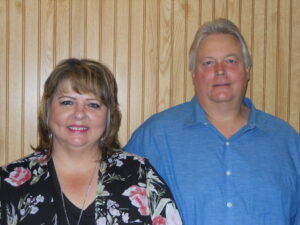 Clif & Mary Lamar
Ricardo & Martha Romero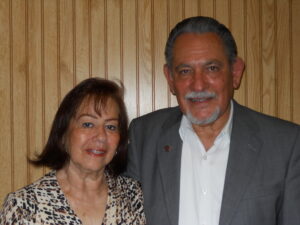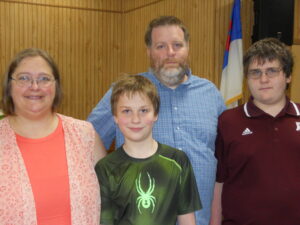 James, Suzanne Benjamin, Simon Kelley
and Bill Southard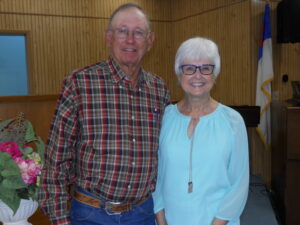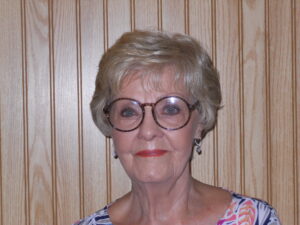 Cynthia Stuart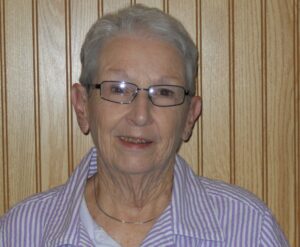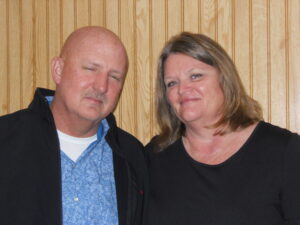 Jimmy & Valerie Rose
Larry & Valda Carlson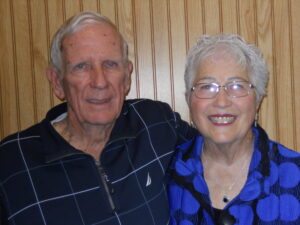 Lettie Robinette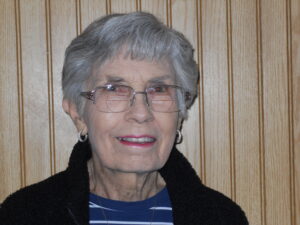 Robert Payne