Photo Gallery
Come Join Us!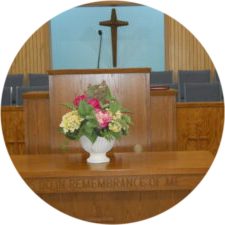 Honoring Fathers on Father's Day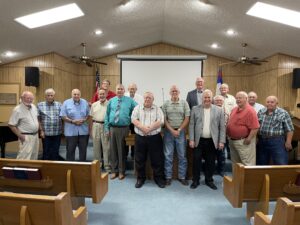 Honoring Mothers on Mother's Day,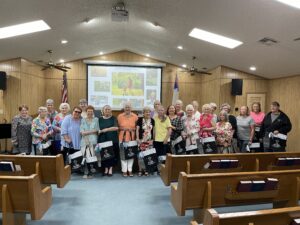 Sunday, April 24, 2022 – Welcoming our Missionaries from Mexico – Deborah and Fernando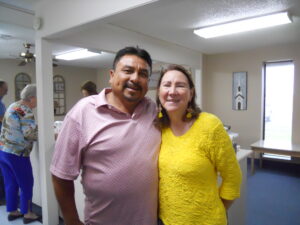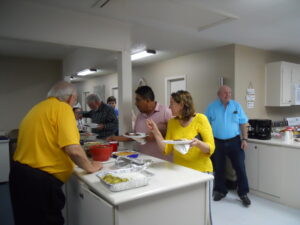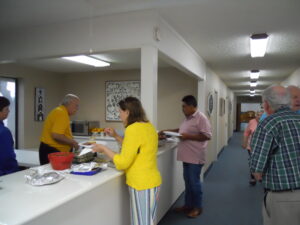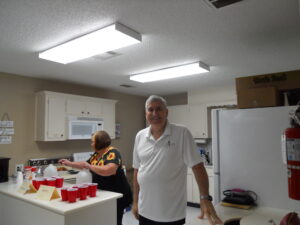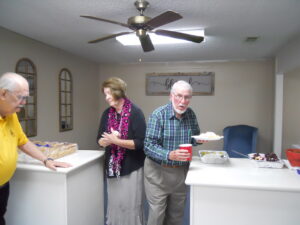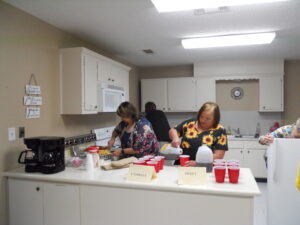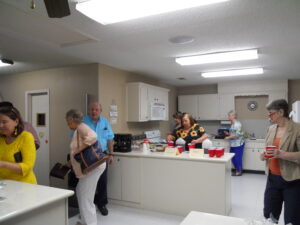 We appreciate Deborah and Fernando joining us today and sharing about their work.
Every Sunday is Super Sunday but Sunday, February 13, 2022 was Sports Sunday for the members to show their team jersey.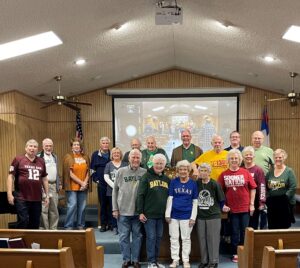 Meet Some Our Church Family
John & Lindsey Hambrick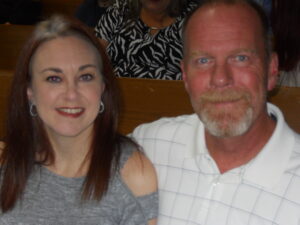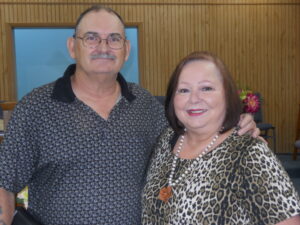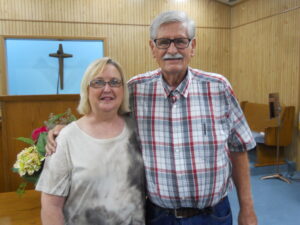 Billy & Ronda Good
Buddy Buckles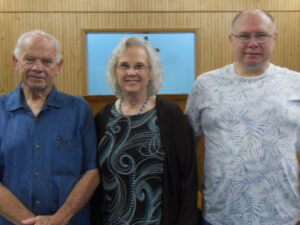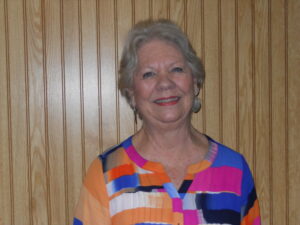 Bettye Meyers
Ralph & Kay Sparks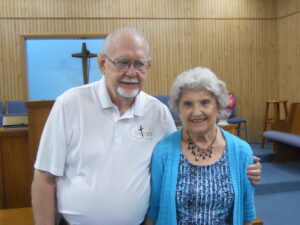 Dale Allen
Michael Williams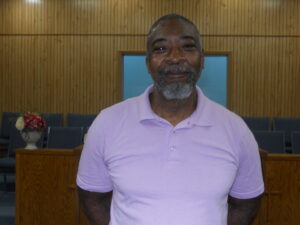 Charlie & Margaret Maddux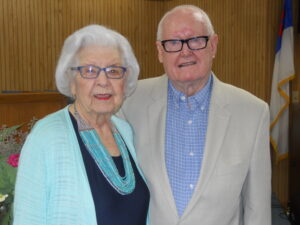 Joyce Moss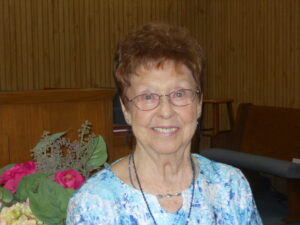 Tim & Pam Howard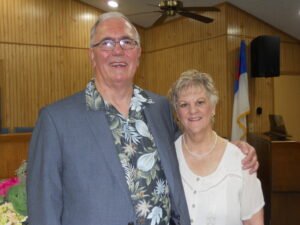 Tim & Pam's Granddaughter, Emily Howard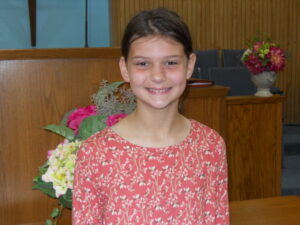 Judy Carson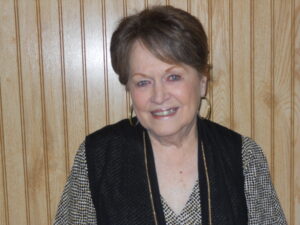 Bro .Robert & Jeanne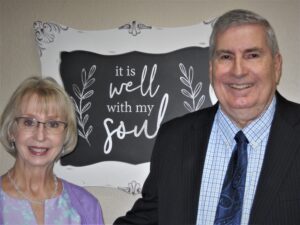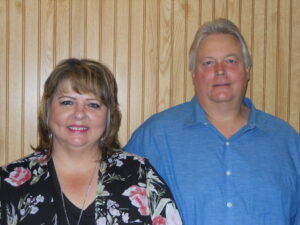 Clif & Mary Lamar
Ricardo & Martha Romero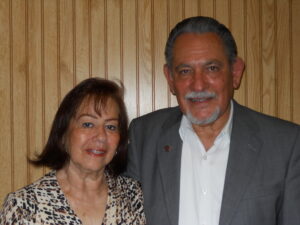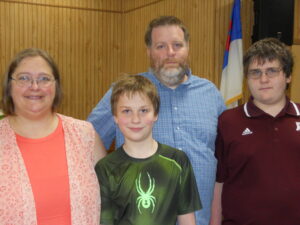 James, Suzanne Benjamin, Simon Kelley
and Bill Southard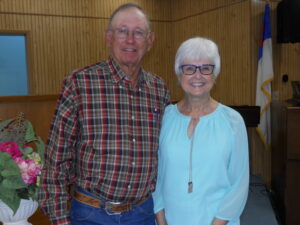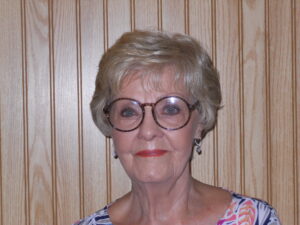 Cynthia Stuart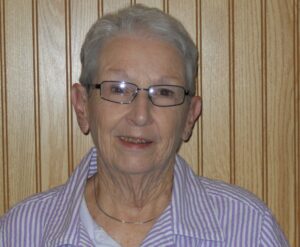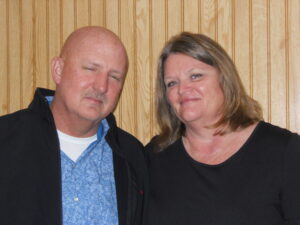 Jimmy & Valerie Rose
Larry & Valda Carlson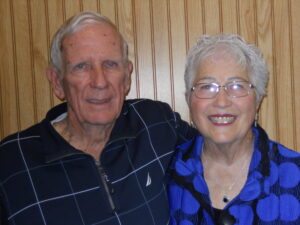 Lettie Robinette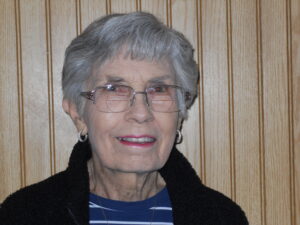 Robert Payne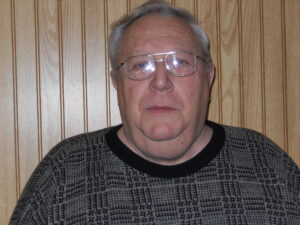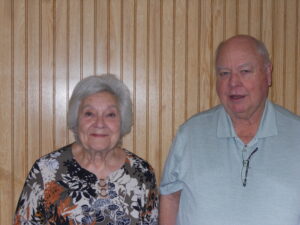 Curtis & Delores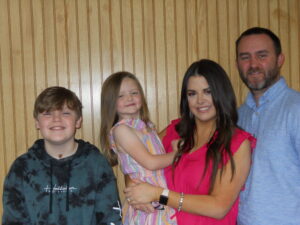 Clayton, Tiffany,
Joel and Janna
Gipson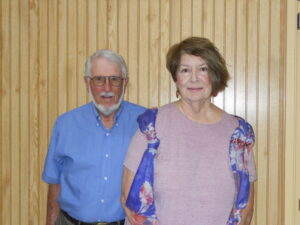 David and Debby Drake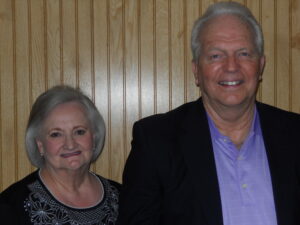 Jerry & Polly Johnson